Nuts4Digi
have a Blog Challenge every month, hosted by Di @ Legacy4Life, which are always very thought provoking. Here is mine for January.
This month we had the Theme: What is your favourite book or movie and why?
I absolutely loved this book, and am eagerly waiting to borrow the DVDs off a friend, to watch, and live the moments again. Great movie, I guess, with Valentine's Day coming up soon ;)
This is the prize you get for participating in the Blog Challenge. It's part of a mega kit you end up with, if you complete all the January Challenges.
This is what you get, if you complete my Colour Challenge: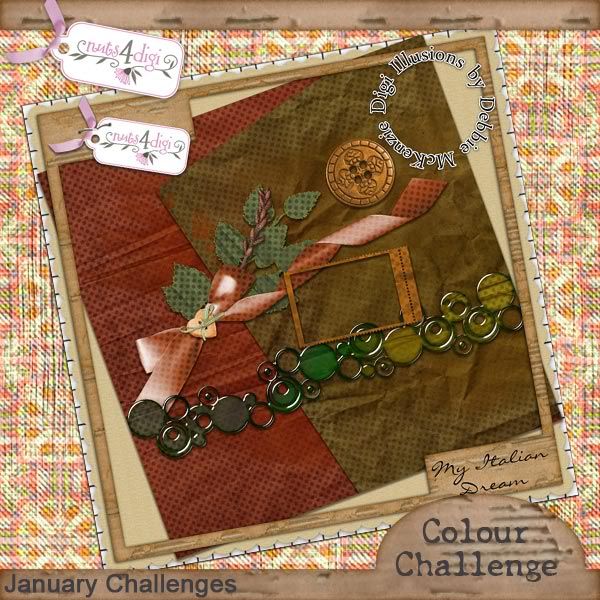 and the Scraplift Challenge :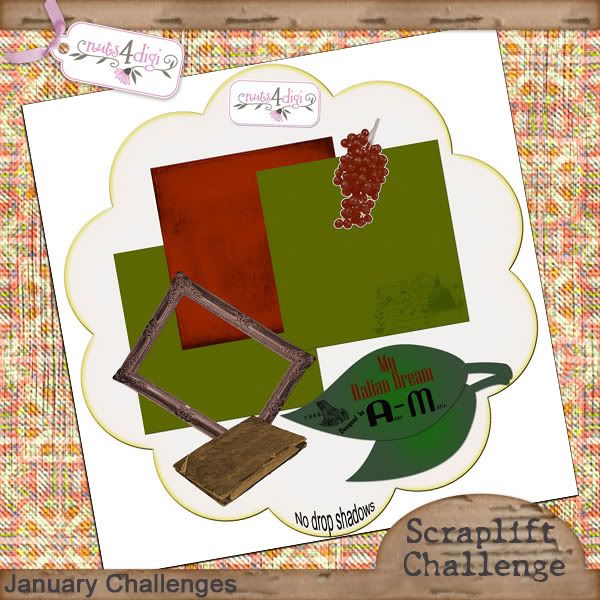 So ... why not pop over and see all the other Challenges, and the other participation prizes for them. :) See you there soon ;) ...
Deb.