Here we are with another fabulous new month !
Another new kit has been chosen for you to use for this month's Colour Challenge. You need to use these colours -
or it would be advantageous to have the Kit Mystical Elements, and Papers by KDesigns.
Note you can purchase either or both parts, should you wish to use the Kit.
Have fun !!!!
Please upload your layouts in the
Colour Challenge
section of the Gallery, by the 30th of April, to receive your participation prize :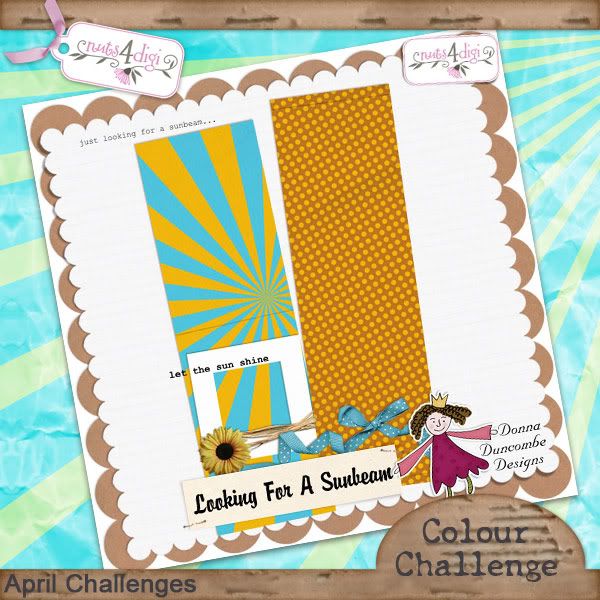 Here is my example ...
Hope you have some fun, and the next challenge is the Scraplift !
Cheers, Deb :)