Hello ladies ! Are we all ready for the wild December ride !
This month I thought you would be all pretty much 'occupied', so would give you something easy
This month you can pick your own layout to scraplift, from our Nuts4Digi Gallery. How easy is that ?
So what I would like you to do, is
1. pick a layout
2. put a link to the layout you are 'lifting
3. and a link to your layout too,
in
this
thread when you have completed the challenge, and uploaded it into the
Scraplif
t section of the N4D Gallery.
You have till the 31st December to complete your layout.
Here is your Posting Prize: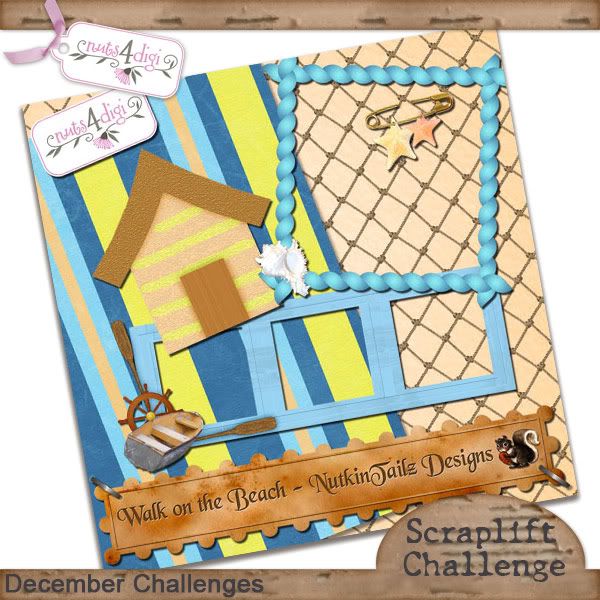 and if you complete ALL of the challenges this month, you will also receive this Posting Prize.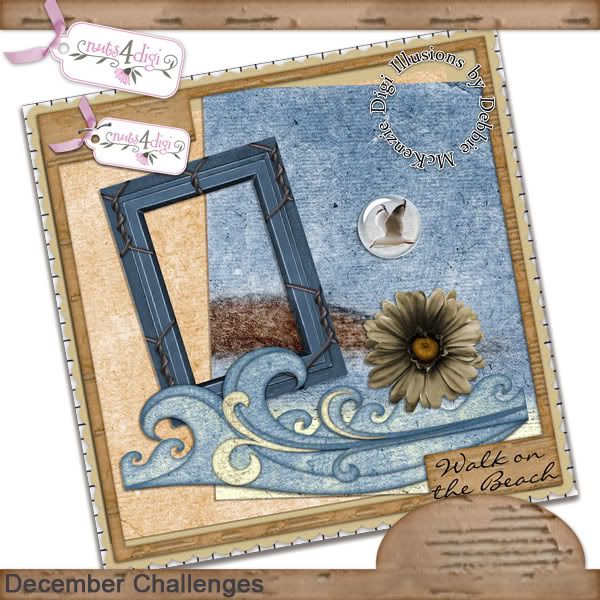 Happy scrapping !!!
Hopefully this month I will get back with more of what has been happening :)
Till next time ...
Cheers, Deb.